Welcome to our new website!
Welcome to NCHBA
Chartered in 1963, the North Carolina Home Builders Association comprises thousands of builders and associate member-firms and a network of local home builder associations throughout North Carolina. NCHBA protects the American Dream of home ownership through advocacy, education and professional business development. If you are a home builder or supplier to the industry, NCHBA represents you.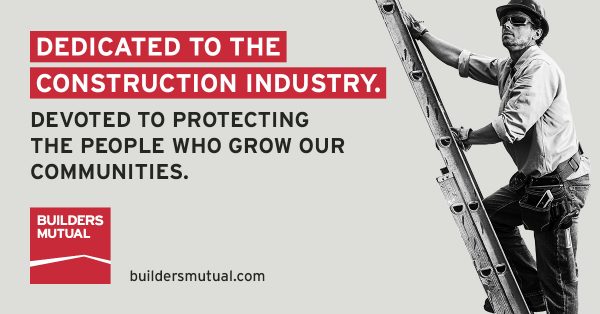 Latest Event
21st Century Building Expo & Conference
We are excited to announce that the 21st Century Building Expo & Conference will return to the Charlotte Convention Center,... Read More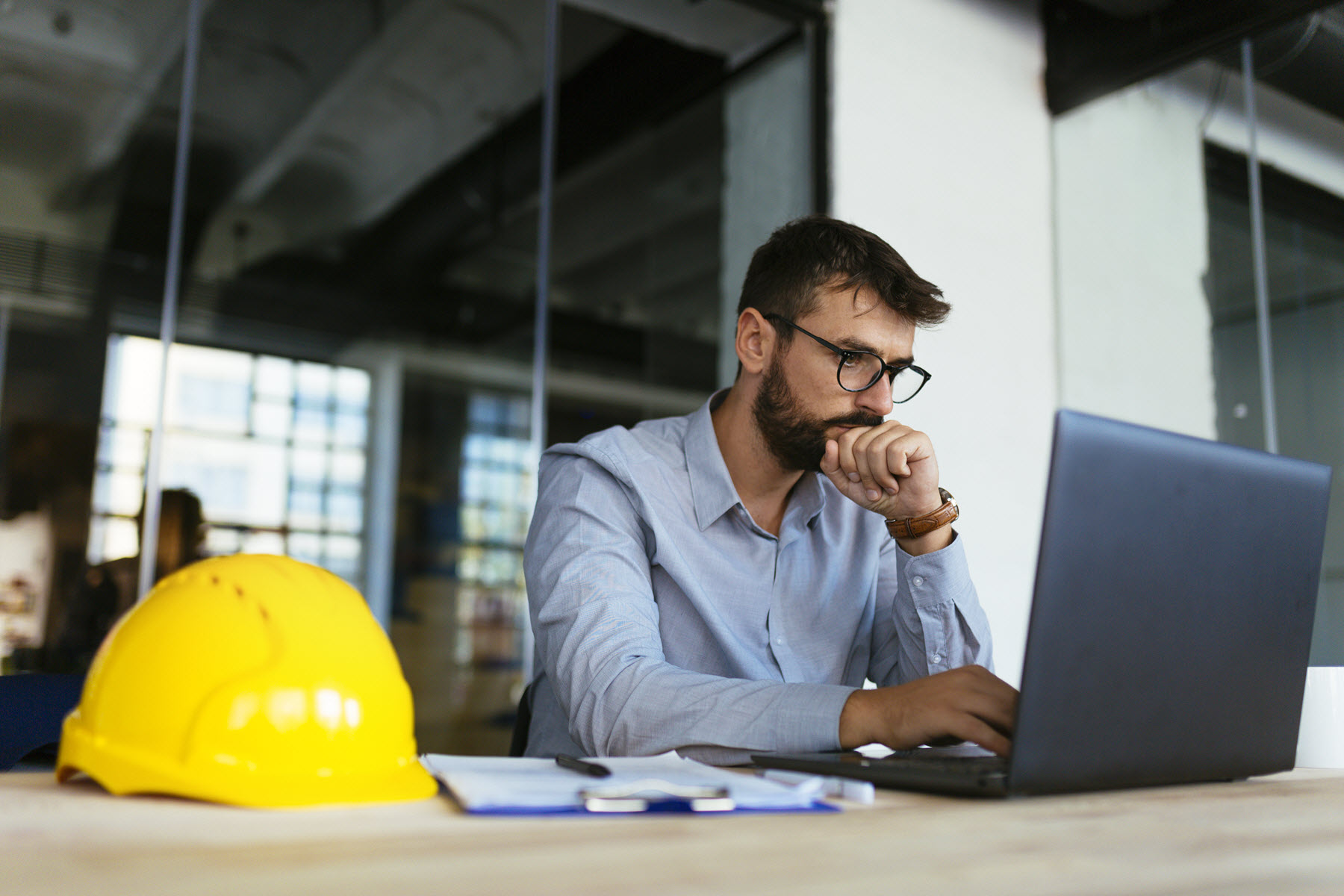 Welcome From President Enscore
The 2021 NCBHA President, Michael Enscore of Charlotte, would like to welcome you to upcoming exciting year in the Home building industry.
2021 Quarterly Meetings
May 25
NCHBA Virtual 2nd Quarter Board Meeting & Legislative Event
Virtual
September 21
NCHBA 3rd Quarter Board Meeting
Charlotte
December 14
NCHBA 4th Quarter Board Meeting & Installation
Pinehurst
---