NCHBA Celebrates Two Association Excellence Awards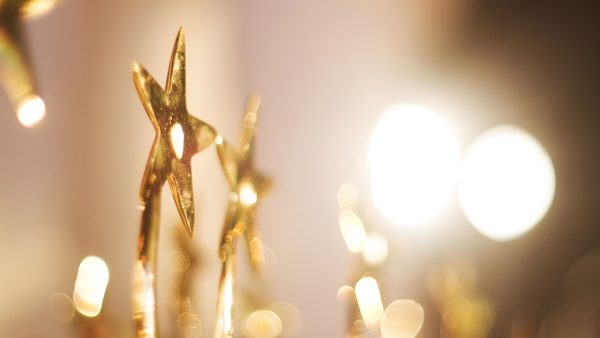 The North Carolina Home Builders Association (NCHBA) was recently honored with two Association Excellence Awards (AEA) for 2020. The National Association of Home Builders (NAHB) annually presents the awards to outstanding HBAs from across the country.
NCHBA won for the following categories:
Best Website (state association)
Best Membership Event – "COVID-19 Member Updates"
Two local North Carolina HBAs also received awards, congratulations:
HBA of Raleigh-Wake County – Best Website, Triangle Parade of Homes & Best Membership Event "2020 Battle of the Builders: Escape Room"
Onslow County HBA – Best Association Operations Program Administered, "Rebuilding During a Pandemic"
The winning recipients were selected from a pool of more than 80 applications.
"The best of programs and services local and state HBAs offer our members across our Federation are embodied in the AEA Awards submissions," said Brian Miller, Executive Officers Council President and Executive Vice President of the BIA of Northern Kentucky.
"The award winners not only are deserving of the recognition given to their efforts, but share their experiences across the NAHB Federation. One of the strongest attributes within the EOC is our ability and willingness to share our efforts and results as professional association managers with our counterparts across the nation. These professionals and their HBAs should be held in high regard given their accomplishments and rightful recognition," Miller said.